Your browser is unable to display the menu. It has been converted to a table at the bottom of this page.
| | |
| --- | --- |
| Open systems e-mail archival & management - The final answer ! | Top Next |

Email Control Console
Always wanted to :


Escape the confines of your e-mail client ?

Integrate your mail data with other technologies ?

Merge your e-mail with existing database applications ?

Share your e-mail with others on the corporate intranet ?

Now you can !

E-Mail Control Console presents an entirely new way of managing your e-mail database without your e-mail client application. With the aid of its powerful companion,
E-Mail Export Shield
, it enables you to manage your mail data outside of any vendor specific format.

You are free to change e-mail clients without "dragging along old baggage".


Step One: Export your e-mail messages from the mail client
application to raw ASCII text files with
E-Mail Export Shield.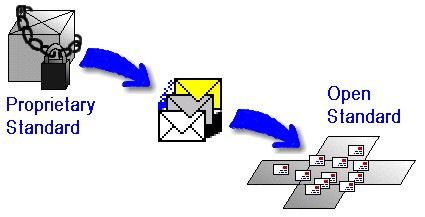 Please refer to "E-Mail Export Shield Help" for a list of supported
data formats.

Step Two: Keyword-index, sort, organize &
html convert your e-mail messages
using E-Mail Control Console.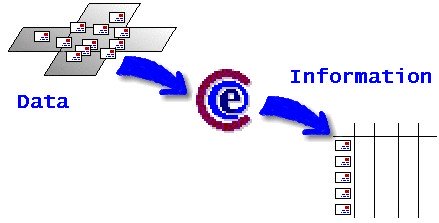 Step Three: "Drag & Drop" e-mail messages and the index created by
E-Mail Control Console to your company internal web
server and share your information...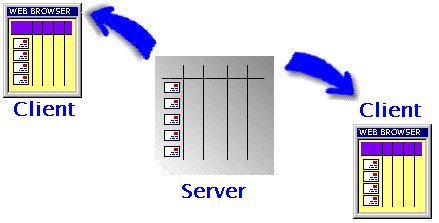 No special software other than an html capable web browser is
required on the client side !


Indexing your E-Mail
System Requirements
---