Support - When you Need it Most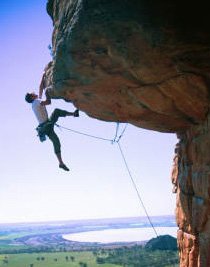 We believe good support is the secret to building a solid business relationship with our customers. Our experienced support engineers, backed up by our programming team ensure that you receive professional support, fast. We realize that not everybody is an expert at our products but fortunately we are and we're here to help!

If you are having problems or would just like to ask some questions, e-mail us on support@bytefusion.com. Please include your license number or invoice number with your request as this will allow us to provide you with a speedy response.
Support Policy
Our Support Policy (unless otherwise agreed) is that support and upgrades are included within the major version number. On a best effort basis we do support older versions of products however no updates to older versions are made available.
For a list of the latest versions, click here. Contact our Sales team sales@bytefusion.com if you require an update.


Upgrade Guarantee
Nobody likes to purchase software only to find that a week later an update is released and that too needs to be purchased. At Bytefusion we guarantee our customers that should a major update be released within one year of your purchase, you shall be considered to have purchased the newer version and shall be entitled to updates and support as per the later version.
Support Pages
We are in the process of rebuilding our web pages and soon this section will contain links to a support page for each product group where the frequently asked questions will be answered. In the meantime, please email us with questions.
Picture used with permission of Kevin Koscher.